December 3, 2013
Oh friends, December is HERE! Can you believe it?! I've been taking care of a few end-of-the-year behind the scenes wrap ups recently and I've had the opportunity to look back on my work over the past year. And I'm just left so overwhelmed with gratitude for every single person who has played a part in allowing me to do this job that I love so much. Friends, family, clients… I would not be where I am today if it weren't for each and every one of you!!
SO, to the people that have supported me in any way along this journey, whether that was simply by liking my Facebook page, leaving an encouraging note, sharing about my business with your friends, or trusting me to capture the most important day of your life, THANK YOU from the bottom of my heart. Seriously.
As a small attempt to say a HUGE thank you (and as a late Thanksgiving/early Christmas present ;), I'm giving away a FREE 16 x 20 canvas to one of my amazing couples whose wedding I've photographed this year. I totally wish I could surprise ALL of them with canvases! They're all just SO wonderful and I've been so blessed by each one of these incredible couples!!!!
Here are the Contest Rules! :
1. The contest starts now and will end at NOON EST December 11th!!
2. In order for your vote to count, you first must "LIKE" the Carrie Logan Photography Facebook business page, THEN find the "Canvas Giveaway Contest" album and "LIKE" your favorite picture or couple within the album!
3. The couple with the most "likes" at Noon EST on December 11th will win the free canvas!! They can choose ANY picture they want for their canvas! It doesn't have to be the one I chose for the album! :)
I'm so excited about this!! And once again, I'm so so thankful for each one of you who have helped to make this year so INCREDIBLE!! Good luck friends!! I'm rooting for each and every one of you. :) Below are all of the contestants! Looking at these pictures makes me HAPPY! Head on over to Facebook to start voting and sharing! :)

Lance + Chelsea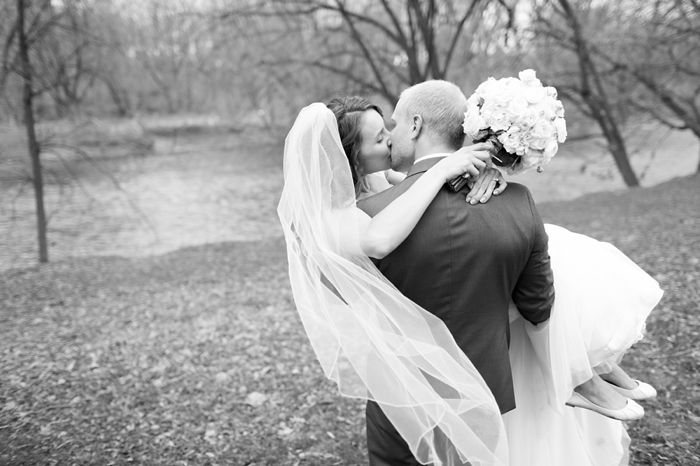 Aaron + Chelsea
Brett + Haley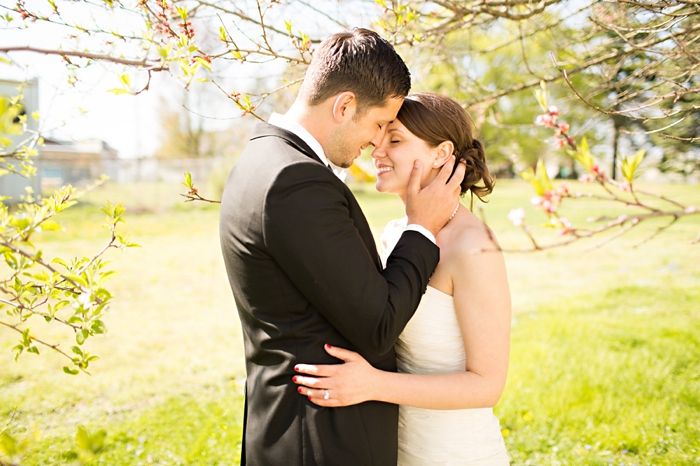 Neal + Lauren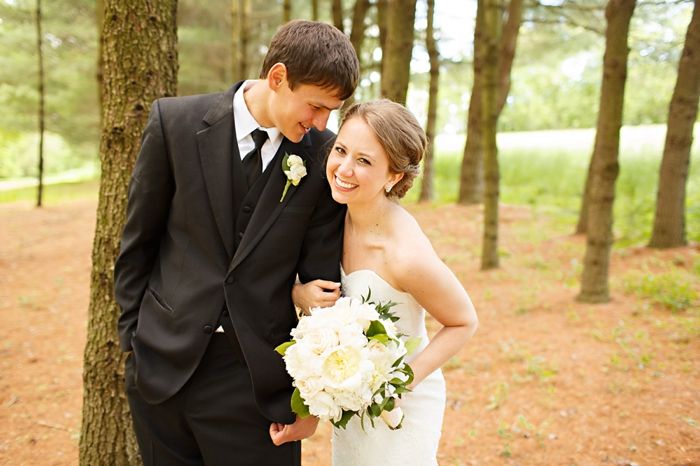 Kevin + Jackie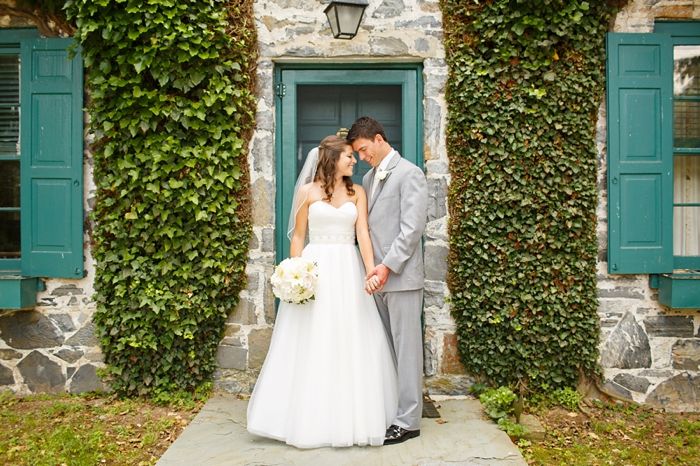 Adam + Karis
Ryan + Devan
Caleb + Lindsay
Chris + Paige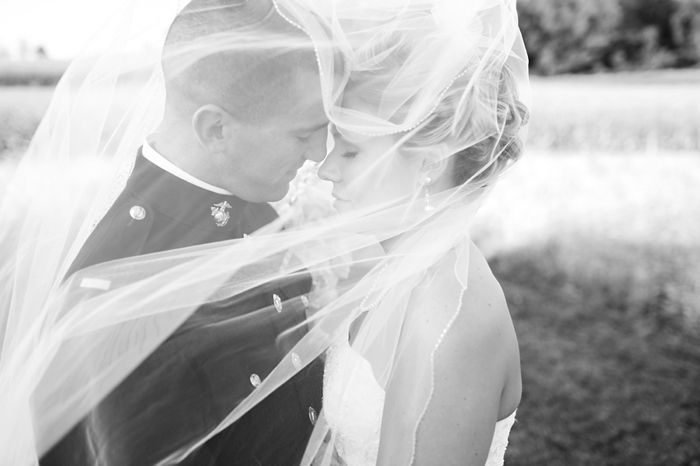 Zach + Olivia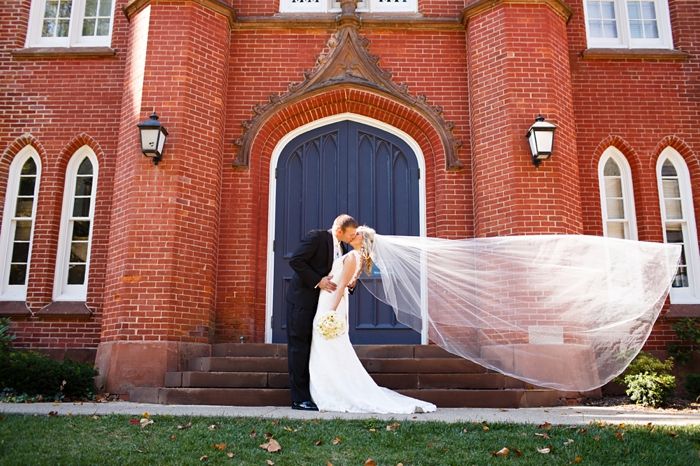 Shaun + Laura
Mitch + Abby

YAY!! Happy voting!!!!