May 23, 2013
My volleyball coach used to always say, "Practice doesn't make perfect. Practice makes BETTER." I never liked when he'd say that. When you're dripping in sweat during preseason in a ninety-degree gym with no air-conditioning, you want to believe it's all going to be worth it. ;) And ultimately, you want to hear that you've mastered a technique and then move ON.
However, since my volleyball days have ended, I've realized that there's actually a lot of truth behind my coach's sentiment. If there's one thing I've learned through this journey, it's that there is ALWAYS room for improvement. And ironically, that EXCITES me! I always want to feel like I'm moving forward, investing in learning, and providing the very best for my clients. Because of this, I hope practice never does make perfect. If further improvement wasn't attainable, we as artists would stop striving to better ourselves and our craft!
So my dear sister and brother-in-law are champs. They were Carrie Logan Photography GUINIE PIGS and should go down in history as heroes, truly. Why? Because they put up with photo shoot after photo shoot the first few years of my business as I practiced and practiced to be better at this thing I love so much. Hudson + Emily were my little seventeen year old "engaged" models and I will love them forever for it. :) So let's take a little walk down memory lane to see some of my earliest work, shall we? ;) Oh my, is it humbling…

My VERY FIRST session. Yikes. We called it the "train track photo shoot" and oh boy was I PROUD of these… go ahead and laugh!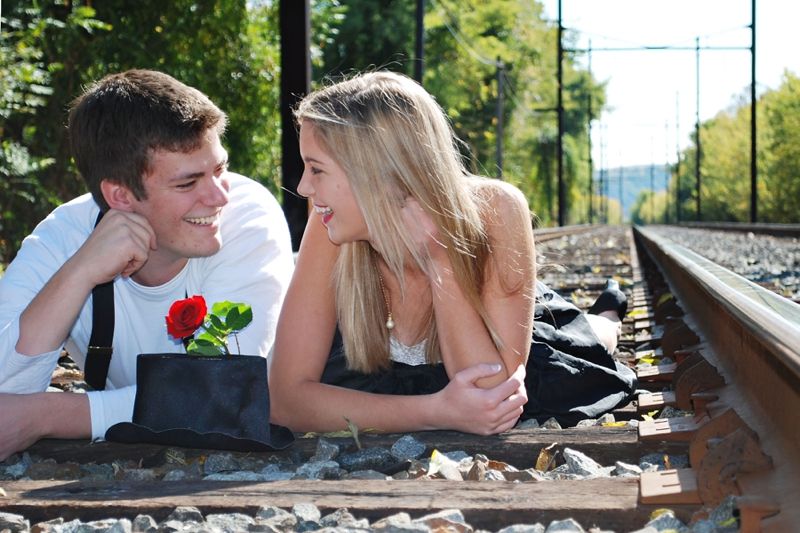 Next came the white t-shirt photo shoot. And yes, I selected the outfits. Who says it's not cool to match?! (It's not.) Also loving the "artsy" camera tilt… join me as we all turn our heads to the left to view the picture…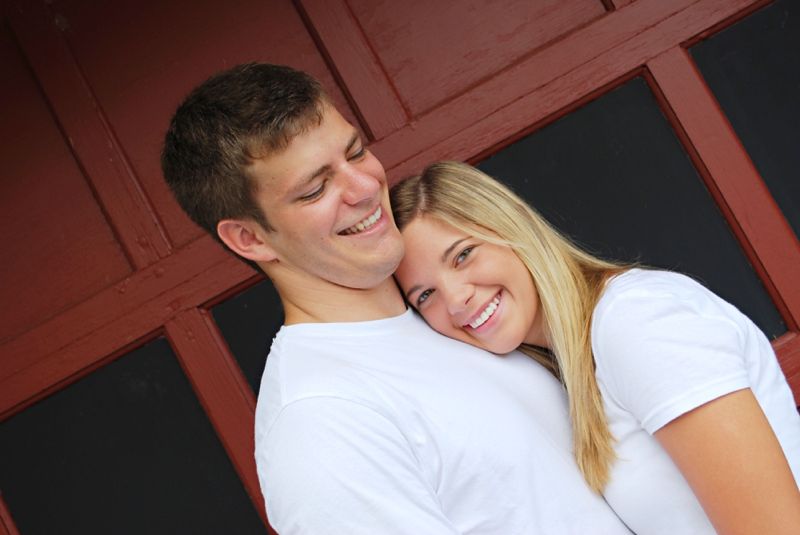 Next was the field photo shoot. We planned this out weeks beforehand and I printed pictures off of google to bring along for posing inspiration…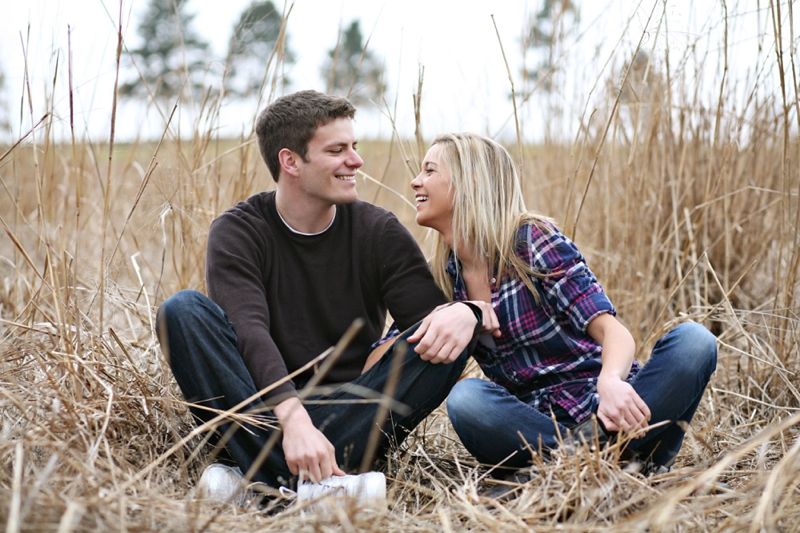 Next came their REAL engagement session. Poor Hudson. He's such a good sport and put up with so many "Dude, saw those pictures are facebook, are you engaged or something?" texts over the years before actually popping the question. ;)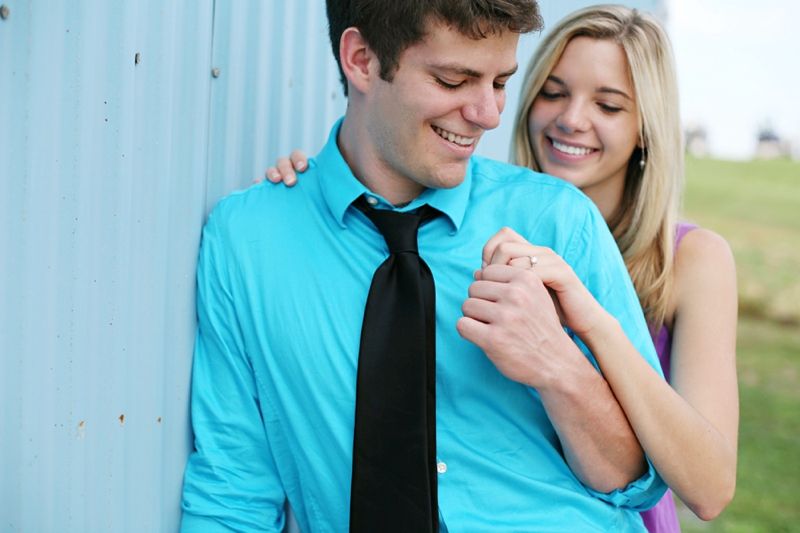 Next, their urban session. I was jumping up and down squeeaaaaling about this light. I look back now and realize Hudson doesn't have a face?!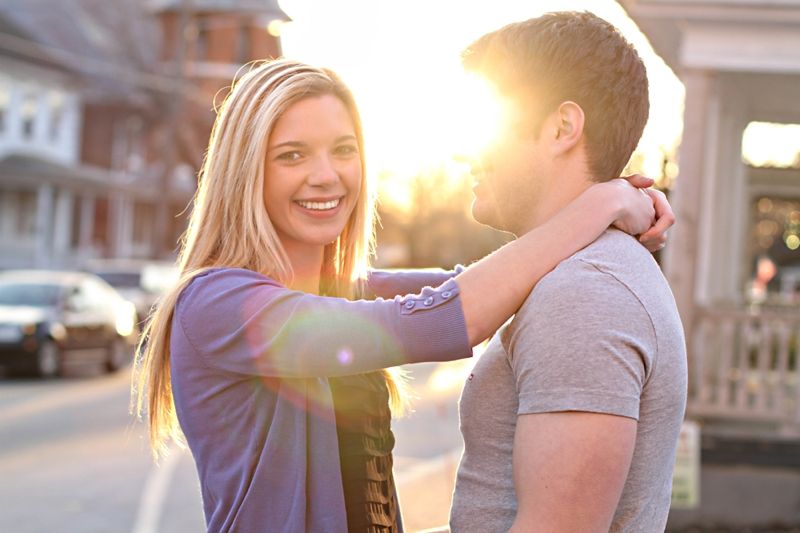 And finally, their most recent session, their "First Christmas", shot back in December…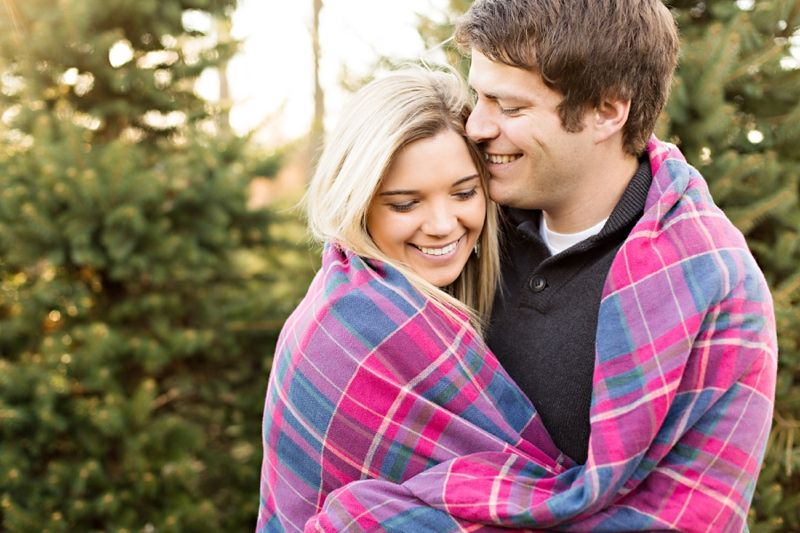 Just for fun! A little side by side comparison. The image on the left was shot in 2008 and the image on the right was shot four years later in 2012. :)

Beyond anything else, I hope that this is an encouragement to keep.on.practicing. I know how hard it can be to just feel like you're WORKING SO HARD, but just not seeing results. But I promise you, that sweat dripping from your brow in the ninety-degree gym is not in vain. ;)