January 13, 2014
Friends! I hope 2014 has been so good to you so far! I was up in Connecticut this weekend for the What's Next One-Day Getaway Workshop with the AMAZING Justin & Mary, and came home yesterday feeling so inspired and ready for 2014 to bring it! ;) Seriously… I learned so much and it was so good to take some time to dream about what my brand + business could look like in the next few years. I can't wait to share more about my time there soon!
But first! I just wanted to pop in to share some fun blooper moments from this past wedding season. Seeing so many of my sweet photographer friend's behind the scenes posts inspired me to share one too, however, I have to admit – I'm lacking in photos to share! Oops! Things can get so crazy on a wedding day that these pictures tend to be an after thought. And for good reason. :) However, here are a few pictures to remember this amazing year gone by, and here's to an AMAZING new year ahead of us all!
Also, a HUGE shout-out to my wonderful second shooters that joined me this year… Brittney, Erin, Jenn, Katie and Kelsey!! Thank you girls! Xoxo!

I think I will deem this the year of the ponytail. I need a new wedding day hair style. ;)


About to snatch Lauren's bouquet and run away with it because it's so pretty apparently…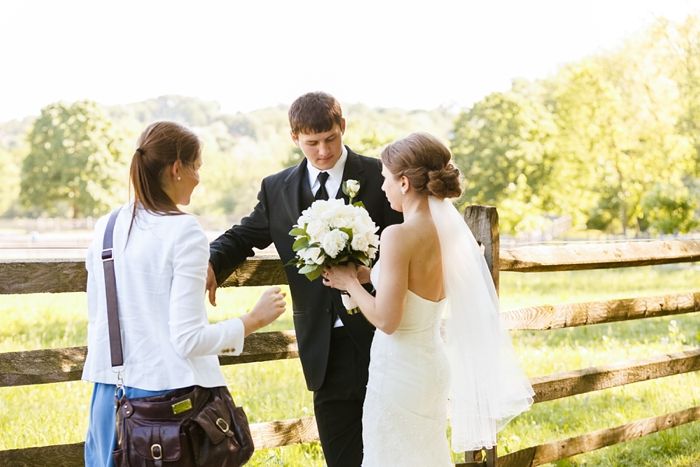 There's that ponytail again…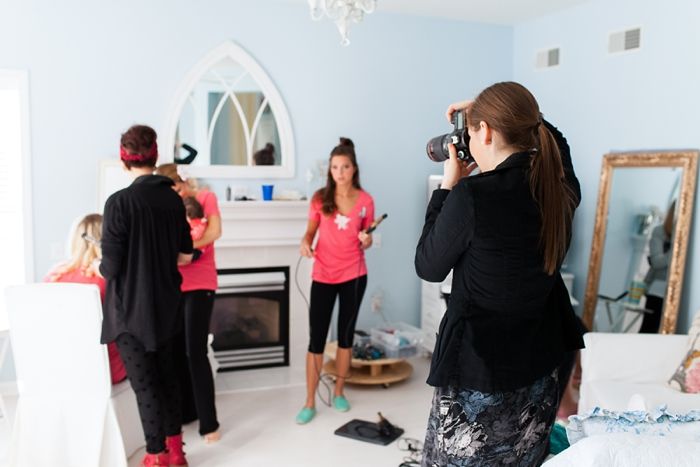 WHAT UP GENTS. Yes, get those hands in those pocketssss!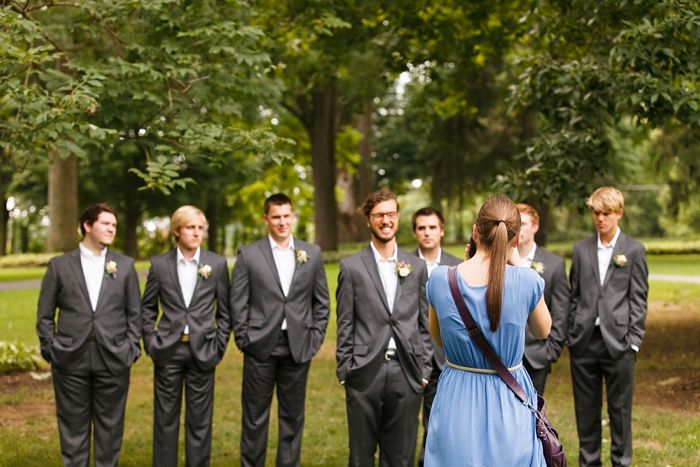 (Left) Lindsay: "Please don't shove my husband! …Ok, whatever."


More ponytail action. Someone help.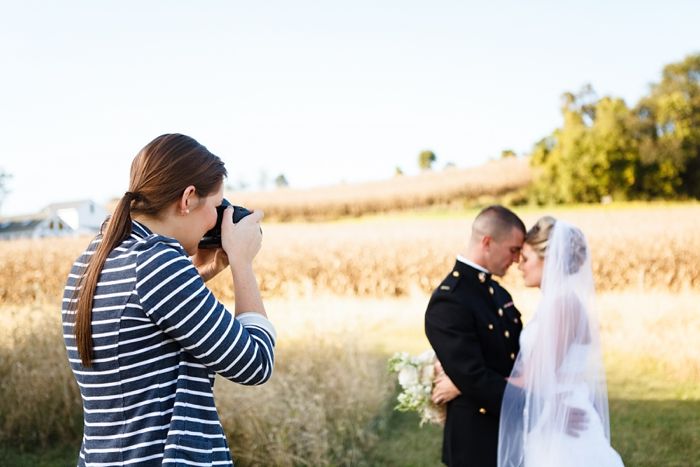 Only posting this cause that muscle action going on. No clue where that came from or where it went.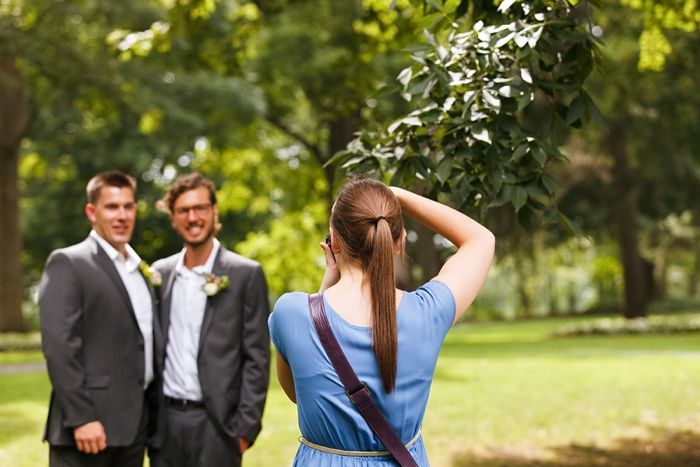 Every time I shoot a sparkler exit I am 95% sure THIS is the time that my entire ponytail will go up in flames from one of the many happy, fire-wavin' guests surrounding me, but heyyy, getting the shot would trump pretty hair any day. ;)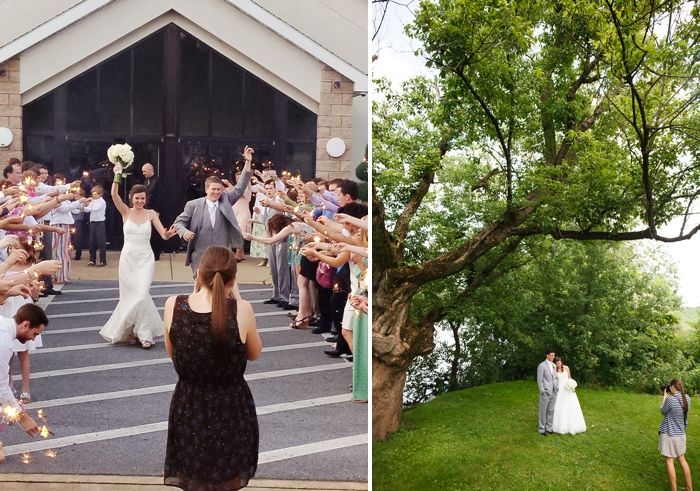 Sweet Jackie and Kevin. Kevin: "Are you done yet?"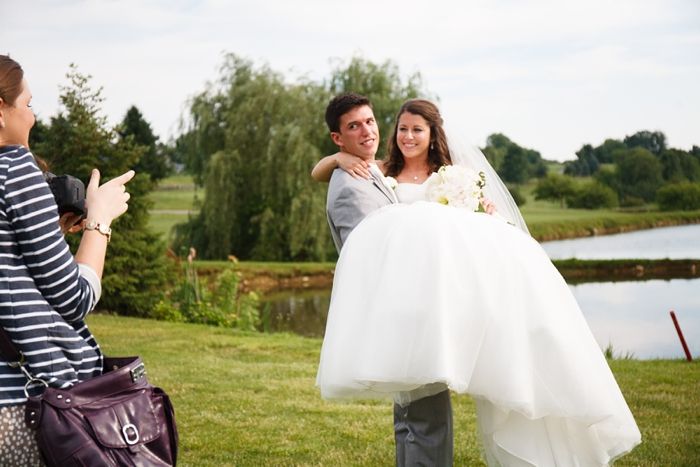 I think I need a ponytail intervention…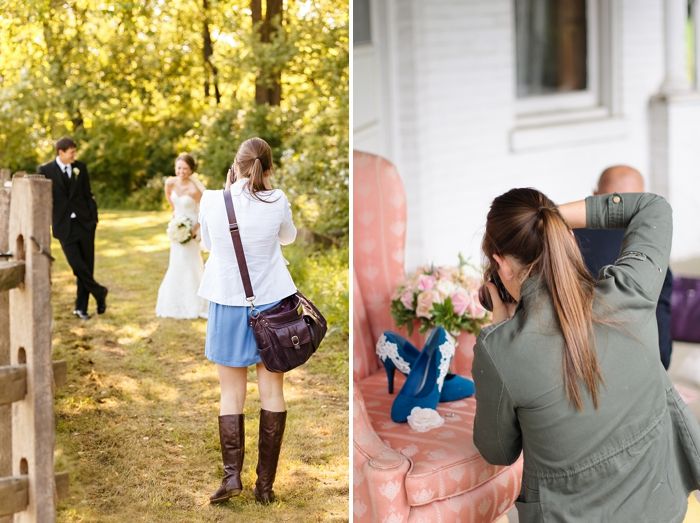 First look time on the left, and almost ceremony time on the right!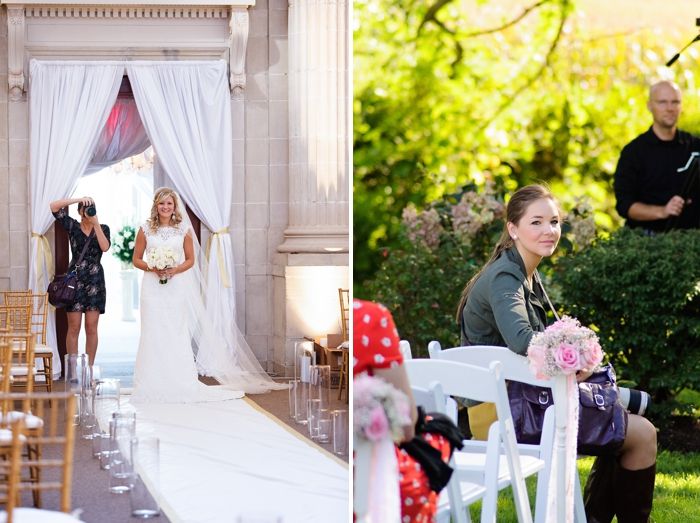 Where's Waldoooo?! It's a constant battle between getting the shot + getting trampled OR not getting the shot + not getting trampled. It's an obvious choice.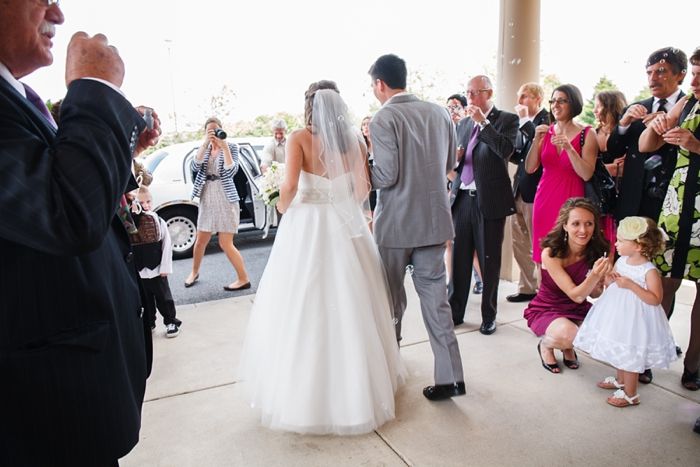 That time I shot a wedding in the pouring rain and called in sister + cousin umbrella holding backup. You betcha. My heroes.


Ending with my fave! Probably because it makes me look 10x more epic than I actually am… :)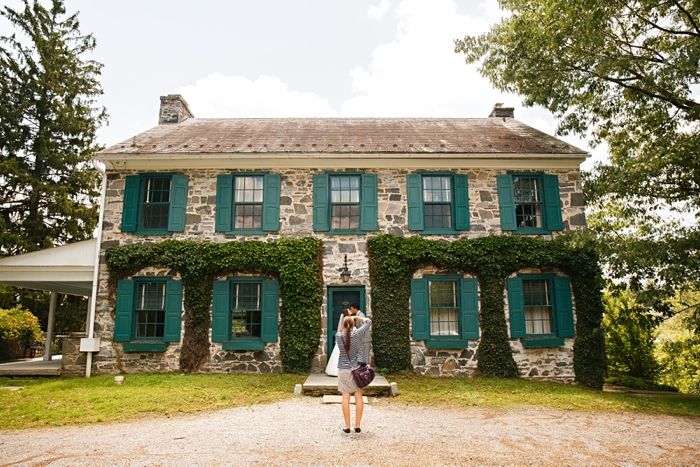 Happy Monday!!